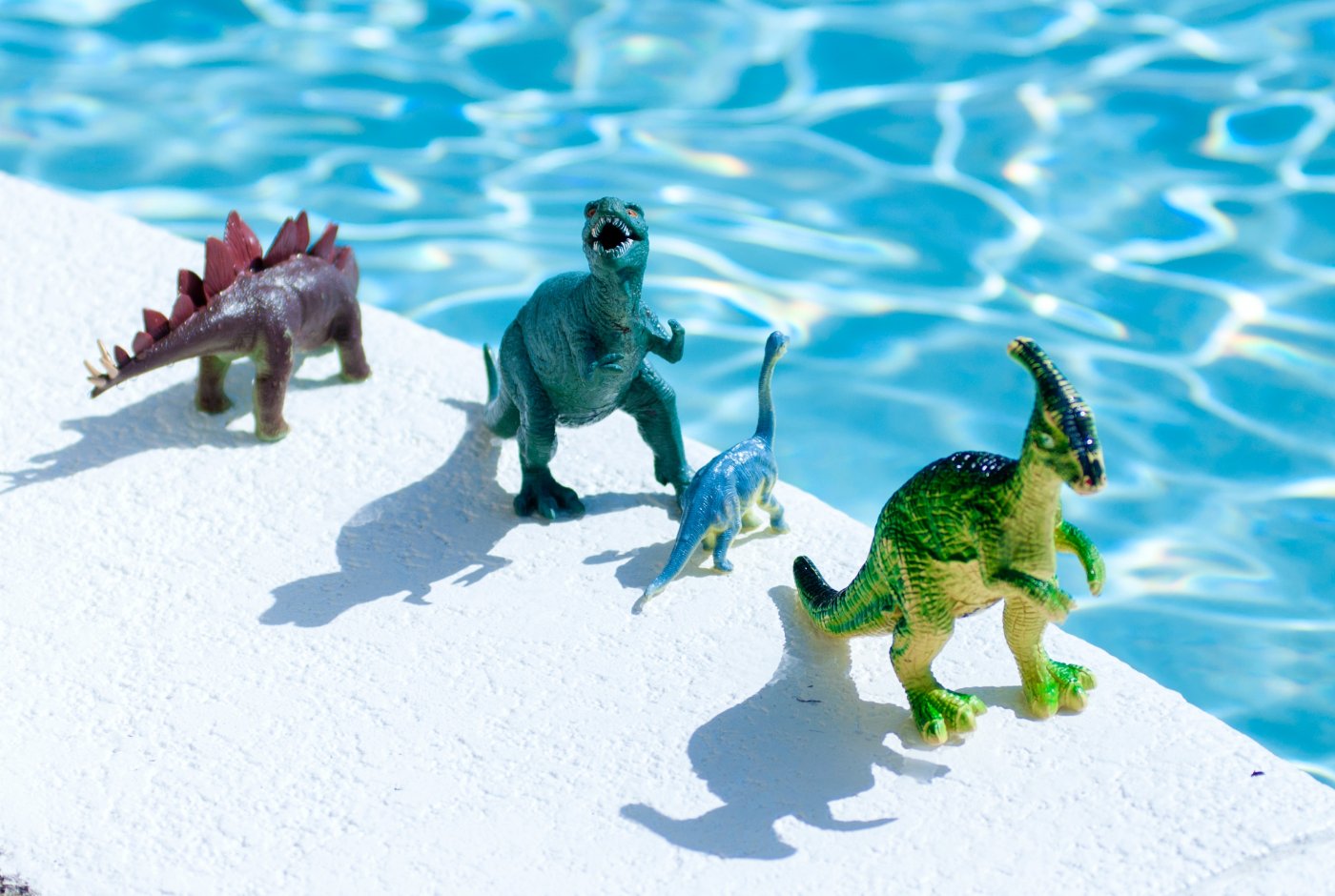 DinoPodcast 3: Scotty - The largest Tyrannosaurus Rex
Science Stories is sharing 6 podcasts about dinosaurs this summer. The DinoPodcast series is created by Science Journalist Antje Poulsen who interviews various researchers and tells exciting dinosaur stories (in Danish).
In this podcast, Antje Poulsen interviews paleontologist Jesper Milan from Geomuseum Faxe about the largest Tyrannosaurus Rex ever found, which goes by the nickname Scotty.
Follow Science Stories on:  Apple Podcast, Spotify, Spreaker, Google Podcasts, Podimo, Twitter, Facebook,  and Instagram.