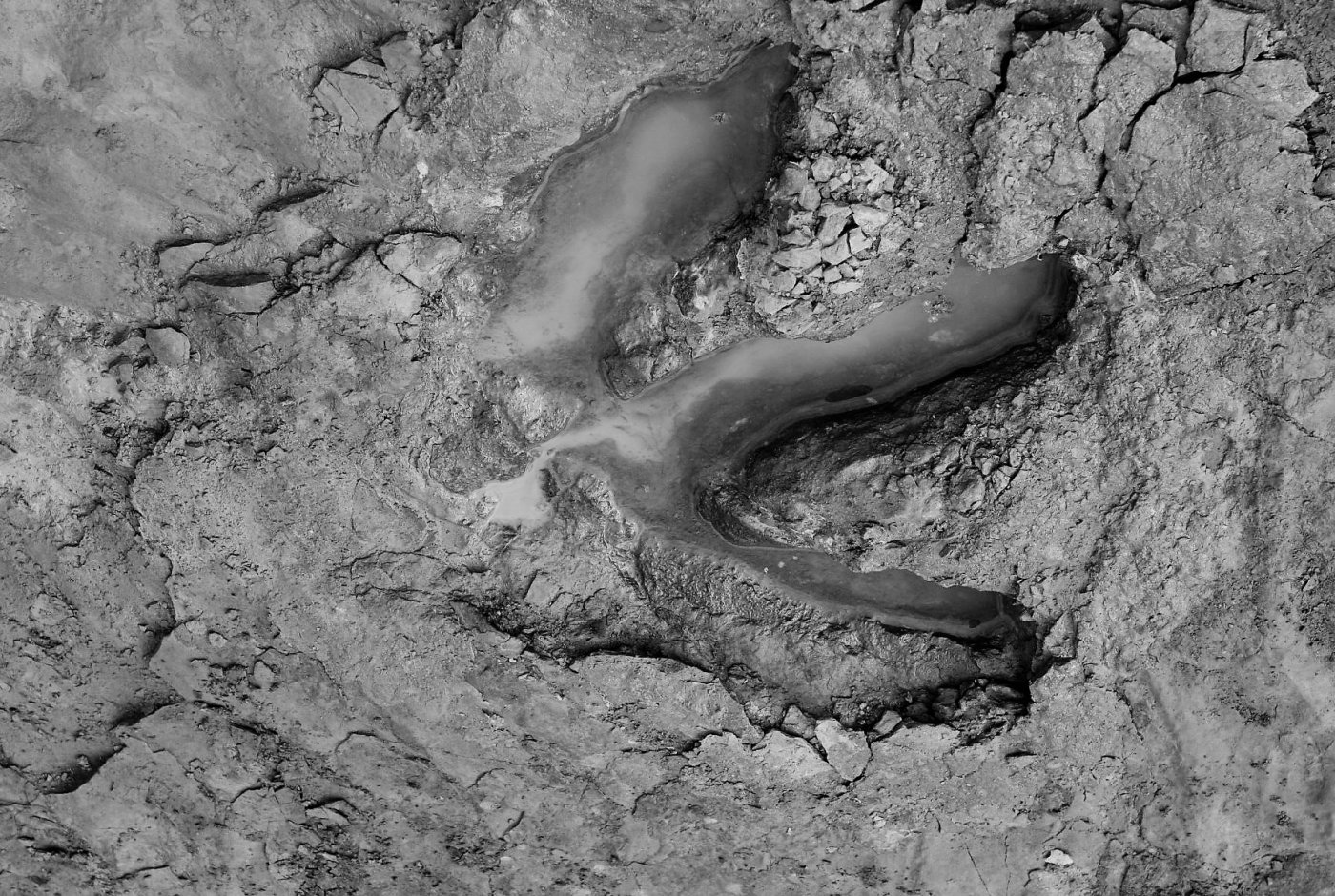 DinoPodcast 1&2: Traces of dinosaurs and the battle for coastal conservation
Science Stories is happy to share 6 podcasts (in Danish) about dinosaurs with you this summer! The DinoPodcast series is made by Science Journalist Antje Poulsen who interviews various researchers and tells exciting stories about dinosaurs.
This podcast, describes the wild story of the Aborigines in Australia, who got science on their side in the fight to preserve the world's largest collection of dinosaur tracks.
Then, Paleontologist Jesper Milan from Geomuseum Faxe talks about the event that wiped out most dinosaurs 66.6 million years ago, and which has left a special mark on the limestone formations at Stevns.
Follow Science Stories on:  Apple Podcast, Spotify, Spreaker, Google Podcasts, Podimo, YouTube, Twitter, Facebook, and Instagram.